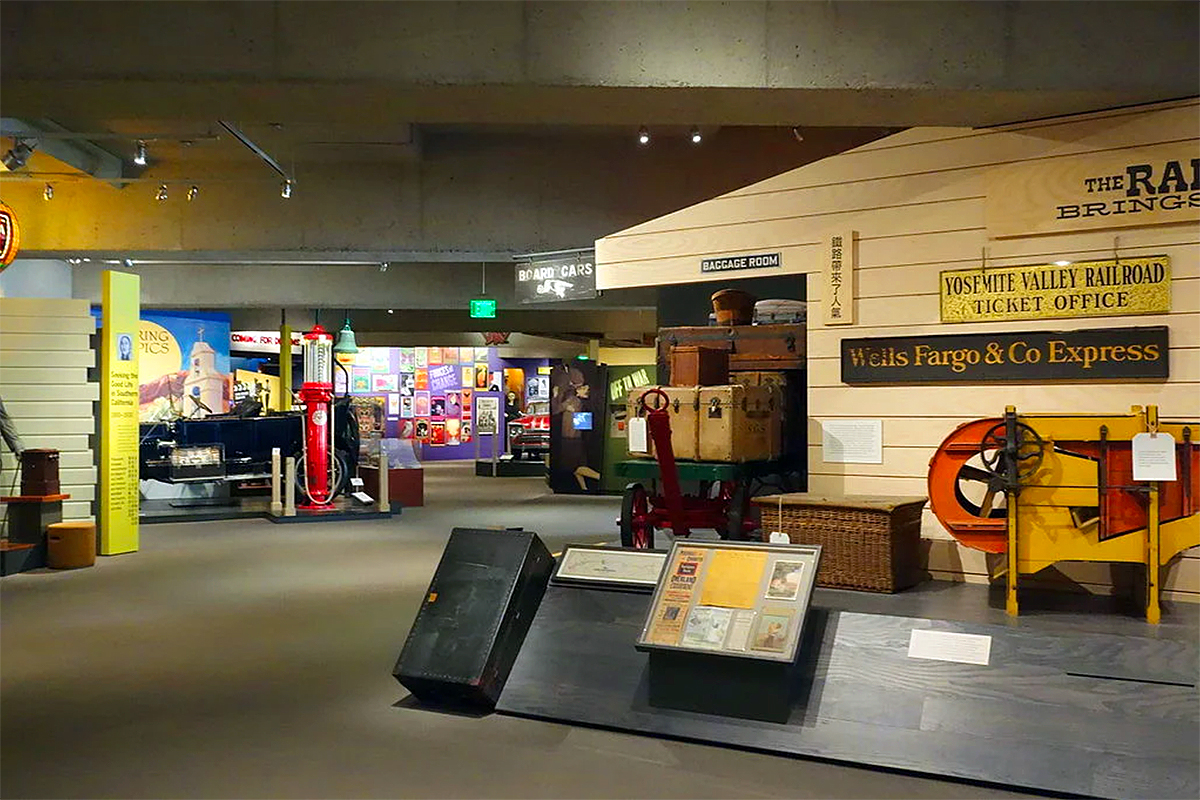 One of the great things about living in Oakland is the wide range of things to see and do. One of our favorites is OMCA, the Oakland Museum of California. The museum brings together three historically independent disciplines—art, history, and natural sciences—under one roof.
With regular special exhibits and almost two million items in their permanent collection, you can visit over and over.
Check out their website to see what's happening!